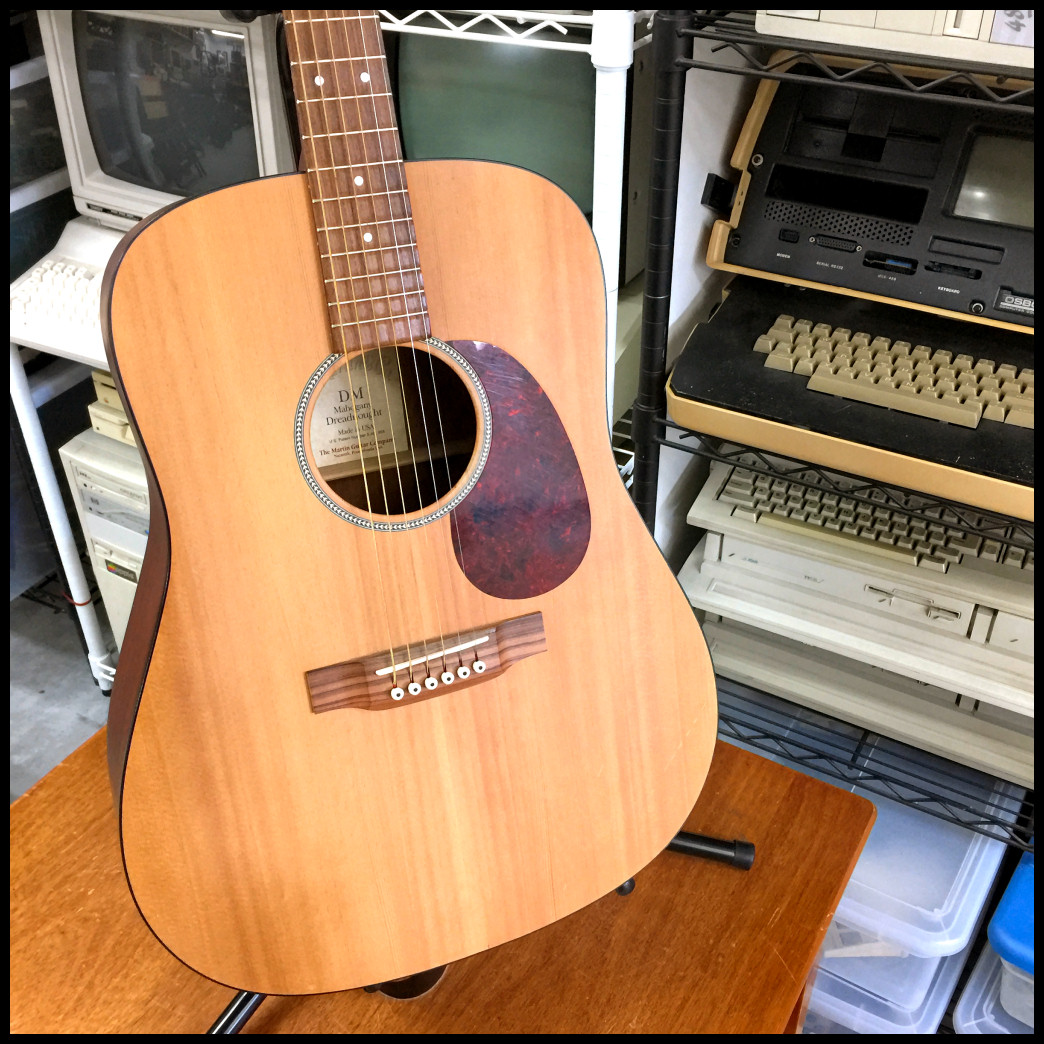 Technically, you're not supposed to know about this site yet. It's a deep-dark secret.
Well, now that you're here, I suppose you can listen to some of my music about technology. Don't take it too seriously.
If you like it, feel free to comment with some suggestions for new songs.